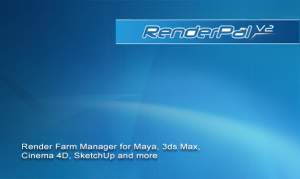 RenderPal V2 is a professional Render Farm Manager, dedicated to managing network rendering across small to large render farms.
Supporting a large number of renderers and compositing applications out-of-the-box, including Maya, 3D Studio Max, Cinema 4D, Maxwell, Modo, SketchUp, Vred and many more.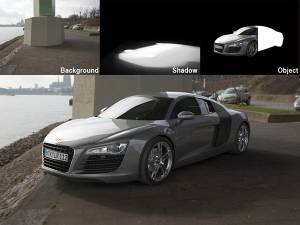 This V-Ray for Maya script helps you with setting your scene up for rendering your object with the help of an hdri. It creates a dome light and configures the render globals and makes all necessary connections and when enabling the sun light you have also the possibility to specify the shadow softness.