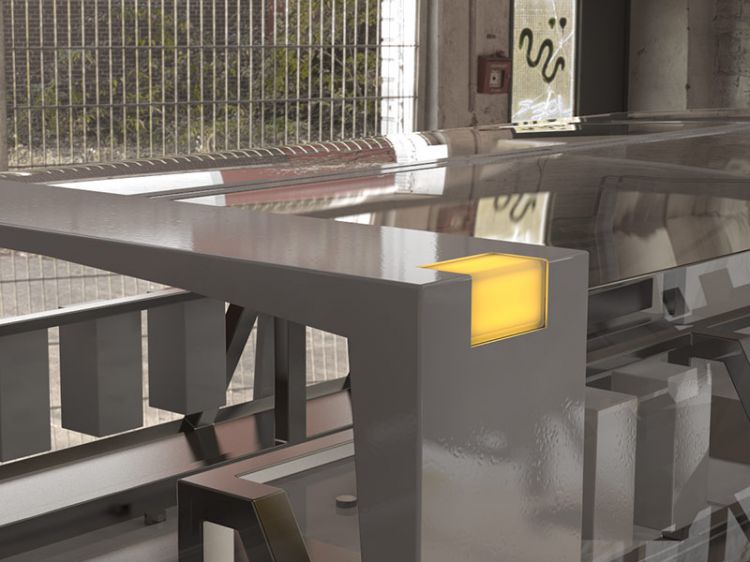 Image information
Description
This render is a proof of concept for using an hdr and some luminous geometry as
the only lighting. The main shapes of the machine thing were modeled without
going into the details. It was just required to get an overall impression of the
form. Surfaces are procedual (no UVs or textures). Just to see how it looks
procedual dents ware added to some surfaces.
HDR 127 Industrial Hall was used for the project. I made some adjustments using
PhotoLine and RedGiant's PhotoLooks plugin.
Modeling and rendering was done in Lightwave with its native render engine.