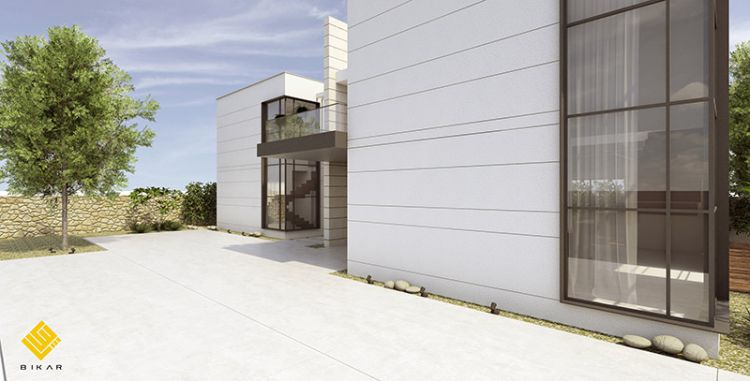 Image information
Description
Shawqi House - private residential project
designer : BIKAR STUDIO
in our architecture studio, we make 3D renders about complex of two
apartments in one building. Laocation: touran village - galilee - israel
it's designed in contemporary style by two separate volumes.
here we tried to get a realistic scene to the client about how the
environment effect the materials. the hdri helped us a lot to get closer to
the realistic enviroment in the this project.
Modeling done by: Arc. SAMEH ADAWI
Used HDRI