Free HDRI Skies for Download
HDRI Hub, a provider of royalty free textures, is pleased to provide you free HDRI environments for download that you can use in your private and commercial projects.

Our focus is on producing great quality maps with a very high dynamic range to help you with photo realistic lighting and shading.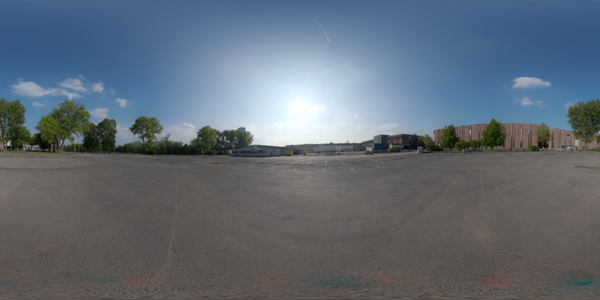 All our sets are created as sIBL packages, which enable you to set up your scene with a single click by using the sIBL software.
What is sIBL?
sIBL is a short name for Smart Image Based Lighting. In short it is a toolset for organizing your hdri environments and is a single click preset solution to setup your scene with photo realistic lighting. http://www.hdrlabs.com/sibl/index.html
It works with most major 3D programs like Lightwave, 3ds MAX, Maya, Modo and XSI.
In the free samples section you will find even more downloads.
Our Commercial Collection
Also make sure to visit our store to find an even larger range of environment maps, ranging from day to night and urban or natural locations.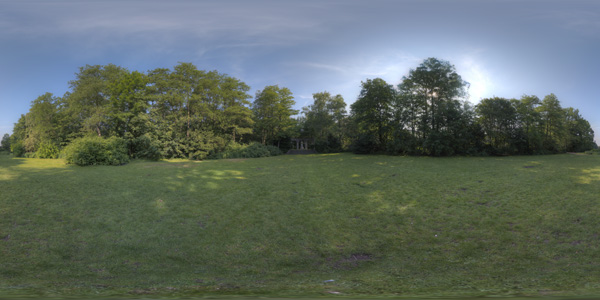 Space Skies for games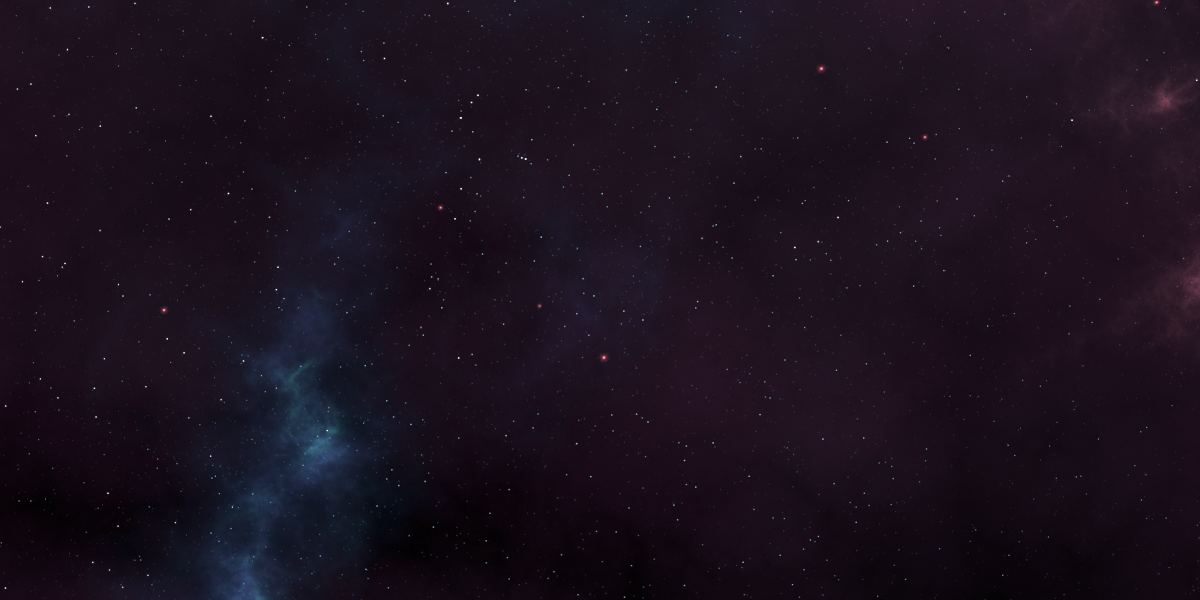 Above Cloud HDRI Skies for aircraft renderings